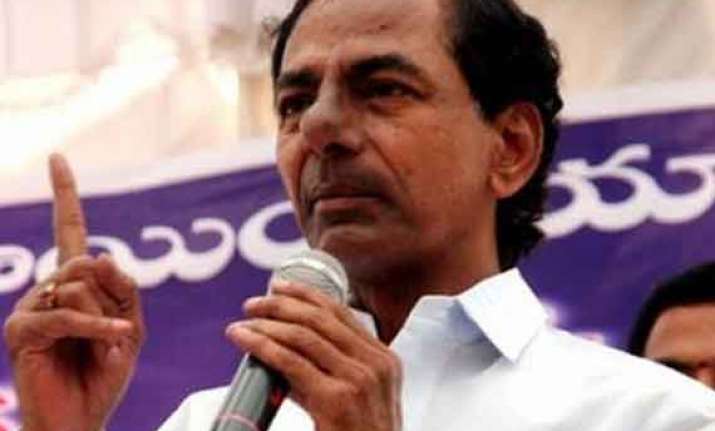 Hyderabad: Opposition parties in Telangana have come down heavily on the TRS government for allegedly going back on its poll promise to waive off all crops loans of up to Rs.1 lakh.
The main opposition Congress and the Telugu Desam Party (TDP) demanded that the Telangana Rashtra Samithi (TRS) waive the loans without any conditions as promised by it in its election manifesto.
Congress Legislature Party (CLP) leader K. Jana Reddy said the decision of the state government to waive off loans taken only during 2013-14 had caused concern among the farming community.
His counterpart in the legislative council D.Srinivas alleged that the TRS has cheated the farmers by declaring that loans taken only after June 1 last year will be waived. He said the Congress party would launch an agitation to pressurize the government to fulfill its commitment.
TDP leader M. Narasimhulu said there should be no cut-off date for loan waiver. He told reporters that if any conditions are imposed, the TDP will protest strongly in the assembly.