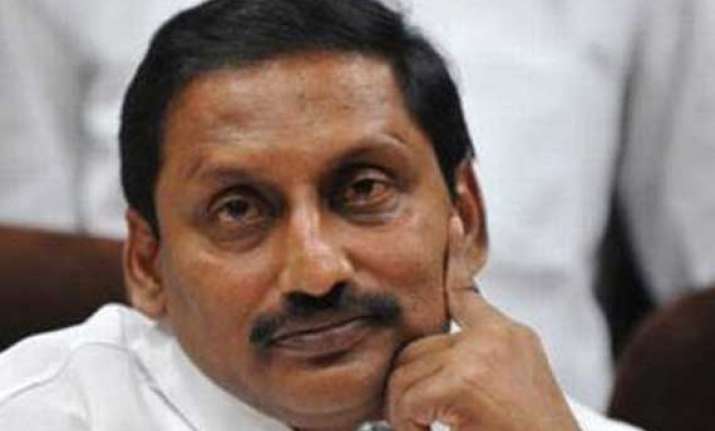 Hyderabad: Andhra Pradesh State Reorganisation Bill 2013, which seeks to carve out a separate Telangana state, was Monday sent to the Centre along with the report on the debate in the legislature and also resolutions passed in both the houses rejecting the bill.
The documents including the views expressed by the legislators, their suggestions and amendments were sent to Delhi by a scheduled Air India flight in the early hours of Monday amid tight security.
About 35 bundles, weighing about 500 kg, were shifted from state secretariat to Rajiv Gandhi International Airport and from there loaded on the aircraft, officials said.
The material will be handed over to union home ministry. The Group of Ministers (GoM) on Telangana, at its meeting in Delhi Tuesday, will go through the legislature's views and suggestions for incorporating them into the bill. The cabinet will then forward the finalized bill to President Pranab Mukherjee for forwarding the same to the parliament.
The assembly and council Jan 30 had passed by a voice vote official resolutions rejecting the bill and requesting the President not to forward the bill to the parliament.