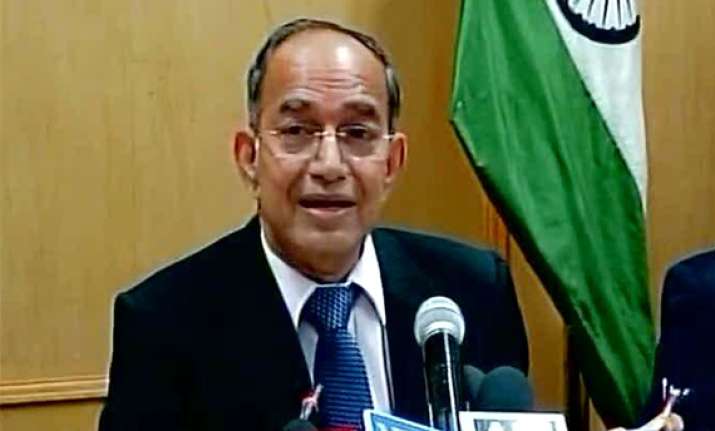 Jammu: The Election Commission has sought a report from the civil aviation ministry over the alleged deliberate delay in allowing Narendra Modi's chopper to take off from Delhi, but has not received any complaint about Sonia Gandhi meeting the Jama Masjid Shahi Imam, poll panel chief V.S. Sampath said here Thursday.
Chief Election Commissioner Sampath said this while announcing that the voting hours for the Lok Sabha polls this time would be from 7 a.m. to 6 p.m.
On an allegation by the Bharatiya Janata Party (BJP) about Congress president Sonia Gandhi meeting the Shahi Imam of Delhi's Jama Masjid, Syed Ahmed Bukhari, the CEC said: "We have not received such a complaint from the BJP so far."
"The Election Commission will take cognizance of the complaint if we receive it. We generally take cognizance of such complaints only after these are received by us," he said at a media conference here.
Sampath said a detailed report has been sought from the civil aviation ministry following a complaint by the BJP that prompt permission was not granted to Modi's helicopter at the Delhi airport that delayed his reaching Bareilly to address a rally April 1.