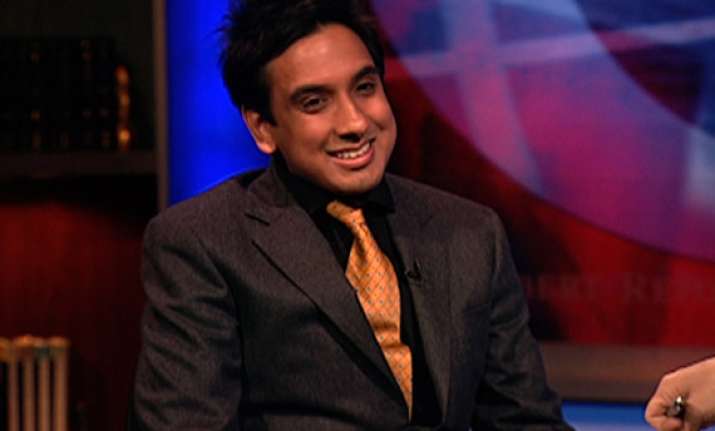 Washington: Ishaan Tharoor, the journalist son of union minister and Congress leader Shashi Tharoor, has joined the Washington Post, the major US daily said today.  
"We're happy to announce that Ishaan Tharoor, a senior editor at Time, will bring his formidable skills and knowledge of foreign affairs to The Post as co-anchor of WorldViews," said the Washington Post's Foreign Editor Doug Jehl and Deputy Foreign Editor Karin Brulliard, in a statement.  
"A clear thinker and astute writer, Ishaan is already steeped in foreign reporting and the digital world," they said.
Tharoor reported widely from across Asia during four years based in Hong Kong for Time International.  
After moving on to New York, his prodigious output during two years as a staff writer included more than 200 essays, features and analytical pieces, the Post statement said.  
He launched Time's first world-affairs vertical, Global Spin, in 2011.
As a senior editor since 2013, he has overseen Time's World site, including its network of three dozen correspondents and stringers, while delivering his own high-energy stream of posts and commentary.  
Shashi Tharoor congratulated his son on Twitter.
"Congratulations from a very proud father!" he wrote.