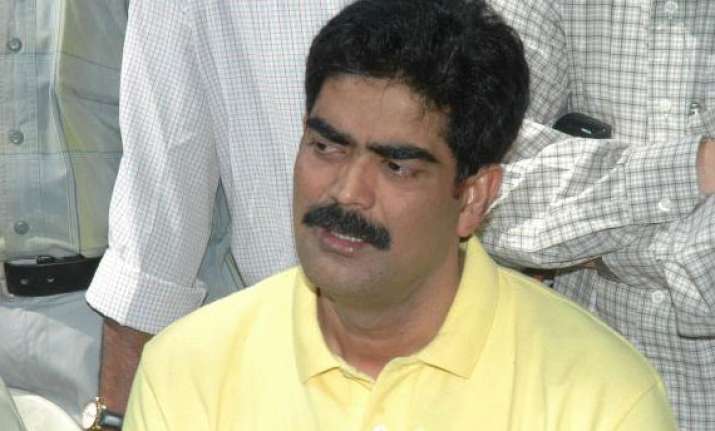 Siwan, June 24: Former RJD MP Md Shahabuddin was granted bail for illegal possession of mobile phones and related equipment in jail by a court in Bihar's Siwan district today, but he will remain behind bars in another case.
Chief Judicial magistrate Subhash Prasad passed the order granting bail to Shahabuddin after his counsel moved an application for it.
The former RJD MP was present in the court during the hearing on his bail application.
Siwan Jail Superintendent Uma Shankar had lodged a case against Shahabuddin for illegally possessing mobile phones, SIM cards and related equipment which were recovered during a search of his ward on January one, 2006.
Shahabuddin will remain in Siwan jail as trial is going on against him in another case of abduction and murder of a trader's two sons in the district a decade ago.