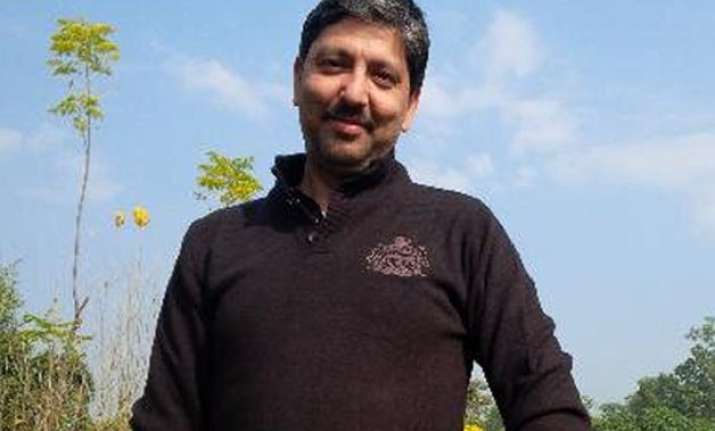 New Delhi: The proposed appointment of Sanjay Kachroo as an officer on special duty (OSD) to Human Resource Development (HRD) Minister Smriti Irani has come under Prime Minsiter Office's scanner. The PMO has sought to examine the file pertaining to the proposed appointment.
A report published in Economic Times suggests that PMO asked to see the files before Prime Minister Narendra Modi's three nation tour to France, Germany and Canada. The PM is said to be concerned after questions were raised on Kachroo's functioning in the ministry on social media. His role in appointments is also under scanner.
Kachroo has earlier worked in the corporate affairs department of a leading industrial group of the country and joined HRD ministry in May 2014. A person close to him said that this is a routine process as his appointment is to be cleared by Appointment Committee of the Cabinet (ACC) and before that, it has to be seen by PM.
ET quoted  sources in the Department of Personnel and Training (DoPT) as saying that an order has recently been passed barring the ministers to appoint Personal Secretaries (PS) and OSDs of their choice. The government has passed the order to bring transparency in the ministries.
Sanjay Kachroo's appointment will be affected by the order as he was a personal choice of Smriti Irani.
However, a number of senior as well as junior ministers have outsourced OSD's from private sector but all those appointments have been cleared by the ACC. Sushma Swaraj, Manohar Parrikar, Jayant Sinha, Nirmala Sitharaman and Venkaiah Naidu are among the ministers who have appointed OSDs of their choice.