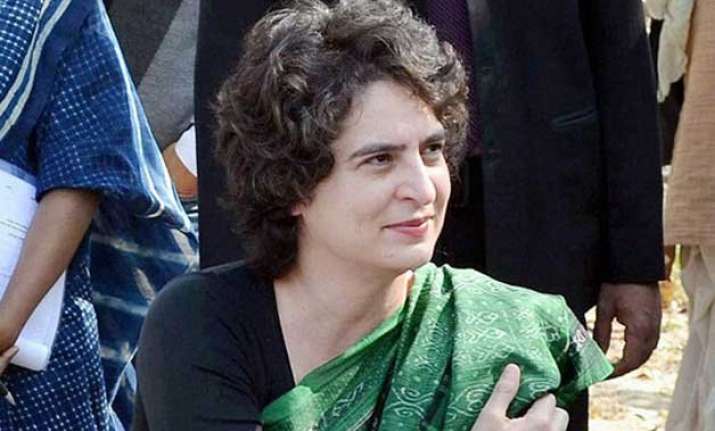 Shimla:  An RTI activist today claimed that the information regarding the land purchased by Priyanka Vadra at Chharabra near Shimla, which was denied to him by Deputy Commissioner Shimla (First Appellate Authority), had already been shared in the state Assembly and said that the "information which cannot be denied to Parliament of state Assembly cannot be denied to anyone."
"The information regarding the land purchase by Priyanka Vadra was given in reply to a question in Himachal Vidhan Sabha regarding details of approvals for permission to purchase under section 118 of Tenancy and land reforms Act were also contained in the reply and pointed out that the section 8(1)(J) of RTI Act 2005 clearly states that 'the information which cannot be denied to the Parliament or Vidhan Sabha, cannot be denied to any person,'" activist Dev Ashish Bhattacharya said.
Similarly, the information about lands purchased with the approval of the government under section 118 were also given to one Om Prakash in response to three RTIs filed by him and this information was also included and as such there was no valid reason to deny information to him, he said.  
Meanwhile, the leader of the Opposition in Vidhan Sabha P K Dhumal has urged the Additional Chief Secretary (Revenue) to supply the information sought by Bhattacharya and give full information about the permissions given by the successive governments in relaxation of section 118 of the act and post the same on the website.