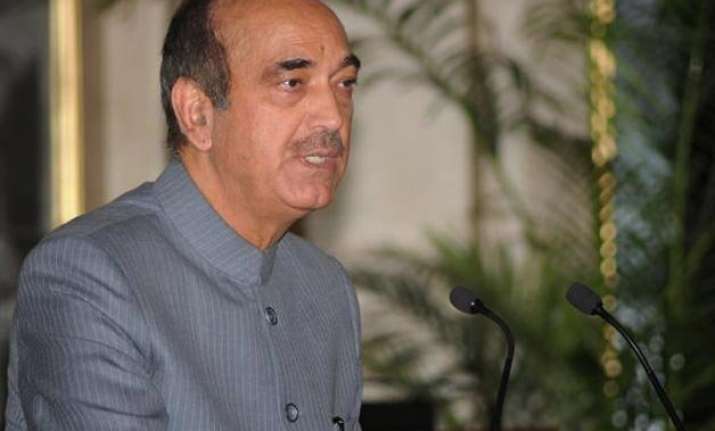 New Delhi:  The Congress on Sunday said the government should announce resignation of "scam-accused" ministers if it wants to get the bills passed in the monsoon session of parliament.
"Hope Prime Minister (Narendra) Modi announces resignations of scam-accused ministers... Passing bills would become very easy," said Leader of Opposition in the Rajya Sabha Ghulam Nabi Azad.
Opposition parties are bracing up to put the government on the mat on a range of issues, including the Vyapam scam in Madhya Pradesh, the controversy surrounding former Indian Premier League chief Lalit Modi and the land bill, in the monsoon session of parliament beginning Tuesday.
The session, which will continue till Aug 13, is expected to be stormy with the opposition parties seeking answers from the government and Prime Minister Narendra Modi on the controversies surrounding Bharatiya Janata Party ministers and chief ministers.