Follow us on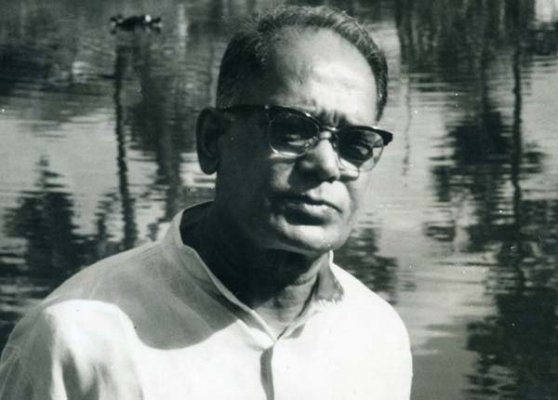 New Delhi: October 11, 2015  is Jayaprakash Narayan's 103rd birth anniversary. Narayan was a great freedom fighter and one of the most revered political leaders of independent India.
Jayaprakash Narayan was an Indian independence activist, social reformer and political leader. He was born on 11 October, 1902 in Sitab Diara of Saran district. He came from a Kayastha family and was the fourth child of Harsu Dayal Srivastava and Phul Rani Devi.
He is popularly referred to as JP or Lok Nayak (people's hero).
Jayaprakash Narayan is remembered for leading the mid-1970s opposition against Prime Minister Indira Gandhi. He led the fight against the Emergency imposed on the country  by the then Prime Minister Indira Gandhi on 25 June 1975.