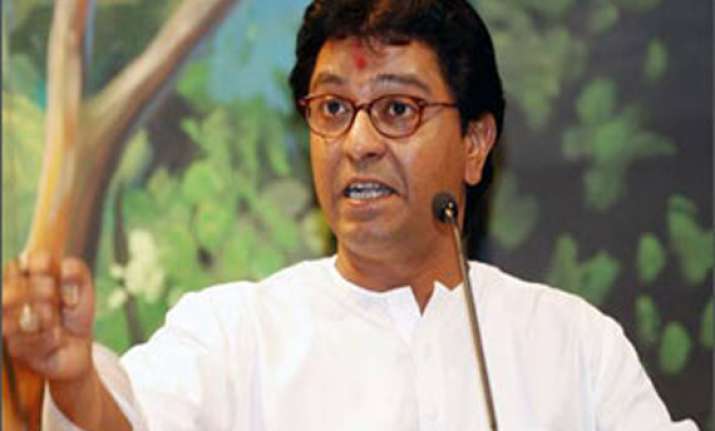 New Delhi, July 9: A Delhi court has issued a warrant against a Delhi Police official for failing to update it on the status of investigation against Maharashtra Navnirman Sena chief Raj Thackeray for allegedly making derogatory remarks against those hailing from Bihar.
Metropolitan Magistrate Pawan Singh Rajawat said: "Status report not filed. Issue bailable warrant against investigating officer in sum of Rs.2,000 with one surety of like amount."
On the last hearing, the court had asked the investigating officer to inform it about the progress in the investigation done following the FIR registered against Thackeray on its order.
The case is related to an FIR registered against Thackeray in September 2012 under section 153 A (promoting enmity between different groups on ground of place of birth, residence etc), 153 B (making imputations, assertions prejudicial to national integration) and 505 (statements conducing public mischief) of the Indian Penal Code (IPC).
Police had registered the FIR on the court's order passed on a complaint filed by advocate Prem Shankar Sharma who had said that remarks made by Thackeray in August last year where he termed Bihar natives as "infiltrators and threatened to throw them out of Maharashtra were provocative and anti-national".
The complainant had said Thackeray's comments were "against national integration as the Indian Constitution has given all citizens the right to live anywhere in the country".