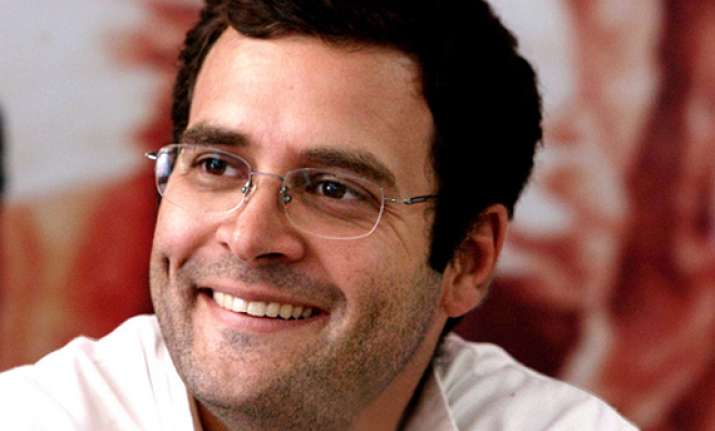 New Delhi: Congress vice president Rahul Gandhi Saturday gave clear indication of his willingness to take the prime minister's post if the Congress wins the Lok Sabha elections and accused BJP prime ministerial candidate Narendra Modi of trying to centralise power.
In an interview to a news channel, Gandhi admitted that there was some anti-incumbency against the United Progressive Alliance government.
The Congress-led UPA had done more work than the BJP-led National Democratic Alliance and provided employment opportunities to millions of youth but it did not have marketing and glitz, he said.
Gandhi, 43, rubbished opinion polls that have predicted victory for the NDA in the Lok Sabha polls.
"The BJP is good in marketing, but at the end, results count. They did good marketing in 2004, but you saw the results," he said.