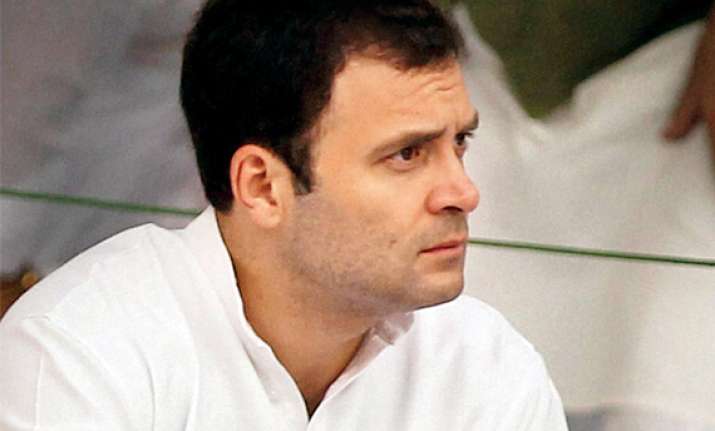 New Delhi: Finance Minister P.Chidambaram Monday said that Congress vice president Rahul Gandhi will make a hard working, honest and compassionate prime minister if the party forms government after the Lok Sabha elections.
Answering queries at a press conference here, Chidambaram said that Gandhi would be a leader who runs his cabinet democratically.
Gandhi is chief of Congress campaign for the forthcoming Lok Sabha elections but has not been declared a prime ministerial candidate by the party.