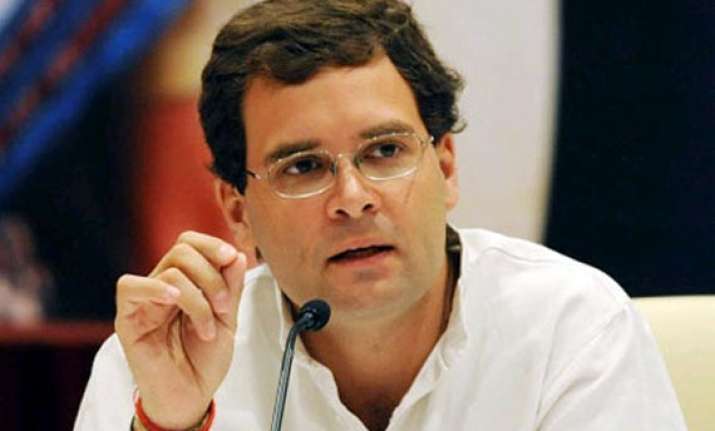 Lucknow: Congress vice president Rahul Gandhi will interact with party leaders in Uttar Pradesh through video conferencing March 15, a Congress spokesman said Thursday.
The Gandhi scion, hard pressed for time owing to his election campaigns elsewhere in the country, decided to take the electronic route for crucial interaction, sources said.
Apart from wishing party workers on the occasion of Holi, the festival of colours, the Congress leader will evaluate the election preparations during his interaction with a selected group of 125 party leaders.
Besides offering the party's tickets for the polls, the Congress vice president will take feedback on the issues faced by the party in the state.