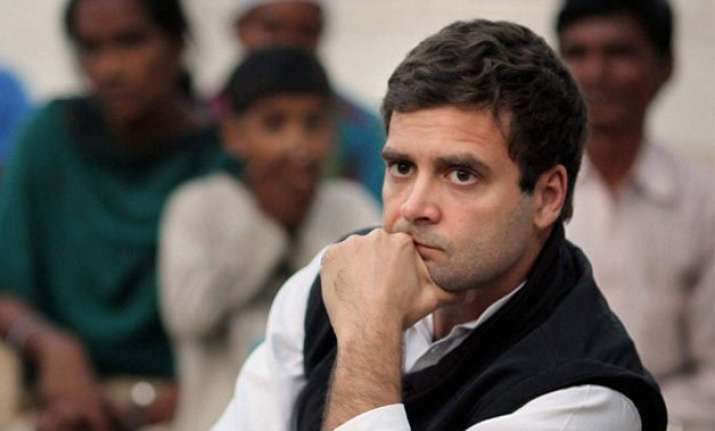 New Delhi: Congress vice-president Rahul Gandhi is currently in a Forest Monestary near Myanmar capital Yangon. IndiaTV has exclusive information that Rahul has camped in Myanmar for Vipassana meditation. Before moving to the Yangon, he was in Ubon, Thailand, a famous Buddhist meditation monastery.  
Sonia Gandhi, the Congress party president today hinted that Rahul will soon be back in the country to actively participate in the party affairs. While replying to the questions of journalists, she said Rahul will be back soon to answer all questions.
It is also being reported that Rahul will embark on a countrywide journey to meet the people of the country. According to reports, his sister Priyanka Gandhi also wants him to meet the people to understand their problems.
Today, the party announced its new state presidents and it is being said that all the state committee presidents are close to Rahul Gandhi.  Ajay Maken (Delhi), Ashok Chavan (Maharashtra) Sanjay Nirupam (Mumbai), Bharat Singh Solanki (Gujarat), Ghulam  Ahmad Mir (J&K), Uttam Reddy (Telangana), all the leaders are considered to be close to Rahul.
The voice of dissent has already started to rise in the party soon after the announcement. Senior Maratha leader Narayan Rane said that party should've talked to the local leaders before making the appointments and making a non-marathi the head of  Party in Mumbai does not make any sense.