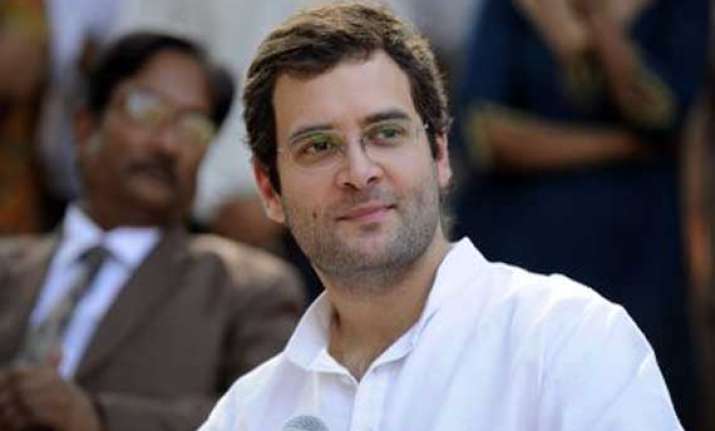 New Delhi: Congress vice-president Rahul Gandhi speaking to Youth Congress workers across the country via Google Hangout today appealed to them not to trust opinion polls.
When a Youth Congress workers from Assam asked what would be the party's strategy to stop communal forces from coming to power if UPA's seat share declined according to opinion polls, Rahul Gandhi replied; "In 2004 too, the opinion polls had predicted defeat for the Congress, but our party won. In 2009 too, the opinion polls predicted our defeat, but we formed our government.
"The opinion poll predictions about Congress getting 100 seats is a joke. Do not trust such opinion polls. Our party will get more than 200 seats", Rahul Gandhi said.
Rahul Gandhi will interact with rickshawpullers in Chandni Chowk, Old Delhi.
Here are the live updates: