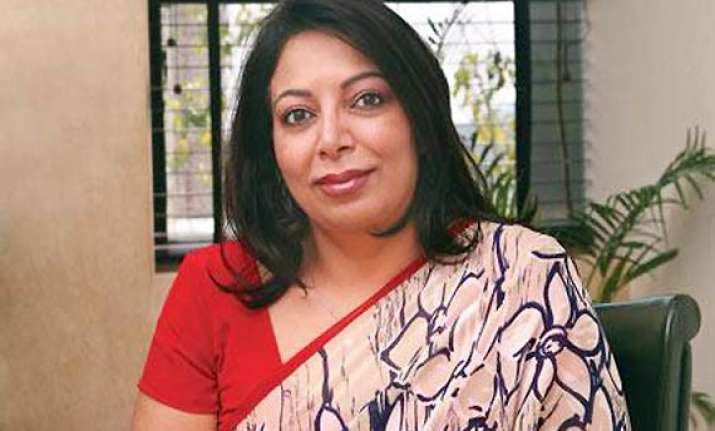 New Delhi, Jul 14: Corporate lobbyist Niira Radia had hobnobbed with politicians, including DMK MP Kanimozhi, and captains of industry to ensure A Raja retains the Telecom portfolio after 2009 general elections, said the documents placed by CBI in a court here in connection with 2G spectrum scam case. 

Radia's proximity with politicians, corporate honchos, and journalists, who allegedly played active role in the quest for lobbying for telecom portfolio, becomes evident from her own statements made before the investigating agency. 

The statements, which forms the part of the chargesheet filed by CBI in 2G case, said Radia discussed the permutation" and "combination" about the induction of Raja as Telecom Minister while cautioning him to distance himself from Reliance ADAG supremo Anil Ambani. 

She had also talked with Sunil Bharti Mittal, Chairman of Bharti Airtel, for securing the cabinet berth for Raja for which Kanimozhi was suggested by her to play a proactive role as informations were provided to her by NDTV Group Editor Barkha Dutt and other journalists about confusion that existed in DMK and Congress for formation of the cabinet. 

"I state that I had this conversation with Kanimozhi Karunanidhi after results of general elections 2009. The talk was about general factionalism within DMK and the internal politics. I was suggesting to her to take a more proactive role within the party and with her father for the unity and also for her own career," Niira Radia, Chairperson of Vaishnavi Communication, told CBI. 

"We also discussed the permutation and combination about induction of A Raja as Telecom Minister," she said in her statement recorded by CBI.