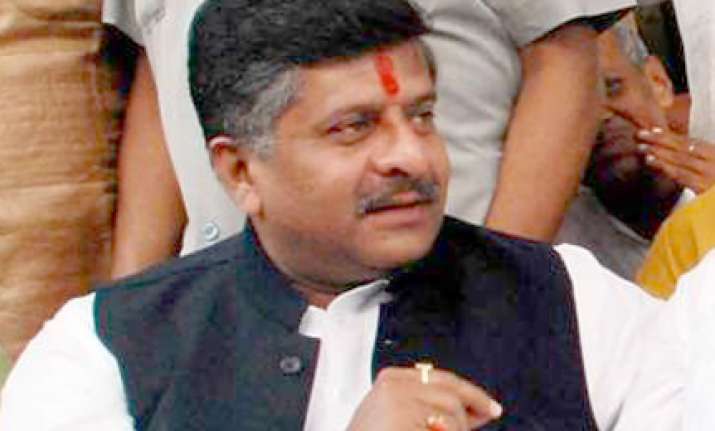 With the Centre informing the Supreme Court that it is withdrawing the Bofors pay-off case against Ottavio Quattrocchi, BJP on Tuesday  said the Congress government was bailing him out as he "knows too much".
"In the Bofors case, the government is always trying to bail out Ottavio Quattrocchi as he knows too much. That's the reason why he is being completely bailed out like this," BJP spokesperson Ravi Shankar Prasad said.
Citing earlier instances where the Congress-led UPA government had allegedly helped the Italian businessman, he said, "the CBI was not allowed to file an appeal against the court order passed in 2005. In Argentina, an order was passed refusing extradition to Quattrocchi but no appeal was allowed to be filed again."
"The money in a London bank account of Quattrocchi was released in his favour based on a collusive report of the law ministry and the then law minister had publicly said there is no case," Prasad said.
 Defending the NDA government's role, he said, "Till we came to power in 1998, no action had been taken at all. We ensured that chargesheet was filed and matter moved to Supreme Court....Now the government is bailing out all accused in the Bofors case."  PTI