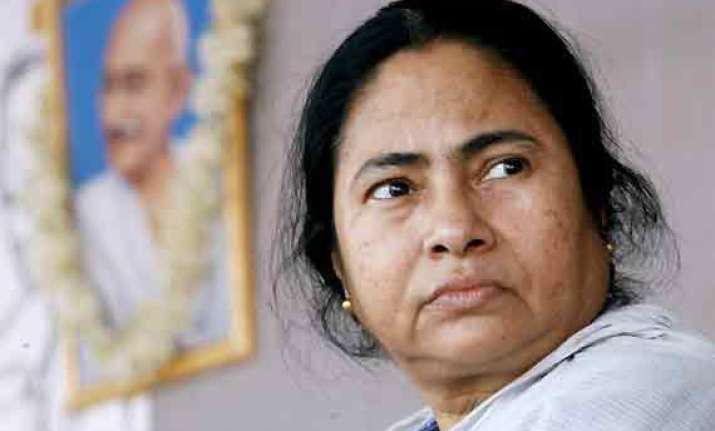 Kolkata: The Election Commission of India Tuesday dismissed the appeal of the West Bengal state government to reconsider the poll panel's directive regarding removal of eight officers from poll duty.
Sticking to its stand, the commission has asked the Mamata Banerjee government to comply with the directive by 10 a.m. Wednesday.
"The state government had sought clarification and reconsideration on the orders regarding the shuffling. After reconsidering we have iterated that the list that was issued April 7 has to be complied with by 10 a.m. Wednesday," EC director Dhirendra Ojha told IANS over the phone.
The poll panel Monday ordered the transfer of eight state officials, including five district police chiefs and one district magistrate, asking the state government to implement the order by Tuesday.
However, a defiant Chief Minister Mamata Banerjee refused to carry out the instruction and said she was even prepared to go to jail.