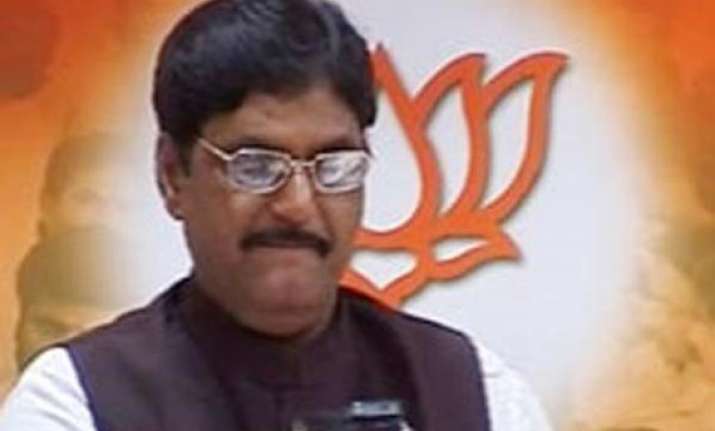 Beed (Maha): The code of conduct in force for the upcoming Lok Sabha elections is not a hindrance in providing relief to farmers, who suffered crop losses due to the recent hailstorm and unseasonal rain in parts of Maharashtra, BJP leader Gopinath Munde said today.  
There is no need to take permission from the Election Commission to provide financial aid to the affected farmers during the code of conduct, the Beed Lok Sabha MP claimed.  
Munde was speaking at a press conference at the BJP office here.
The state government has a right to take suo motu decision on financial assistance to the farmers, the former Deputy Chief Minister said.
Due to hailstorm and unseasonal rains in the last eight days, standing crops like wheat, jowar, sunflower, pulses and vegetables suffered heavy damage in several parts of the State, particularly Vidarbha and Marathwada, he said.  
This is not a normal natural calamity. Hence, the Centre and state government should declare a special package for the affected farmers, Munde said.  
The government officials should quickly assess the damage so that relief is promptly provided to agriculturists, who do not have any other source of income, he added.