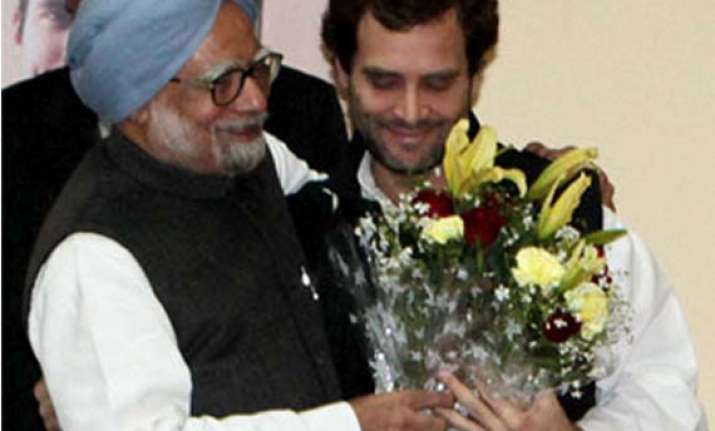 New Delhi: At 10 am on October 2, when Congress vice president Rahul Gandhi met Prime Minister Dr Manmohan Singh and said he regretted his choice of words about the controversial ordinance, Dr Singh told the Gandhi scion, I appreciate your taking active interest in such subjects, you should lead the next government.
Eight hours later, at 6 pm, the Union Cabinet decided to withdraw the controversial ordinance providing protection to convicted MLAs and MPs.
It now appears that the 81-year-old prime minister is unlikely to seek a third term in office, even if the UPA manages to muster majority in the 2014 Lok Sabha elections, sources close to PMO said.