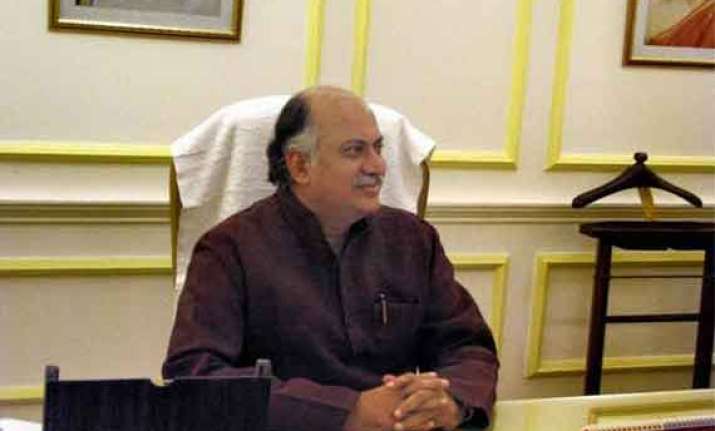 Ahmedabad: Senior Congress leader Gurudas Kamat on Sunday said people will have to suffer if PM Narendra Modi fails to improve his "behaviour, nature and the style of functioning" in future.
Mr Kamat also said perception of fear got strengthened in the minds of people during mere 30 days of governance under Modi.
"If he (Modi) does not improve his behaviour, nature, and style of functioning, people will have to suffer," said Kamat, who is the incharge of Congress in Gujarat, referring to Modi's performance as the PM in last one month.
He was speaking at the two-day "chintan shivir" (brainstorming session) organised by the Congress, which began on Saturday, over the near wipeout of the party in recent polls.
Congress drew a blank in Gujarat, the home state of Modi, with the BJP pocketing all 26 seats in the state.

Read Also: Don't compare Rahul Gandhi with others: Gurudas Kamat