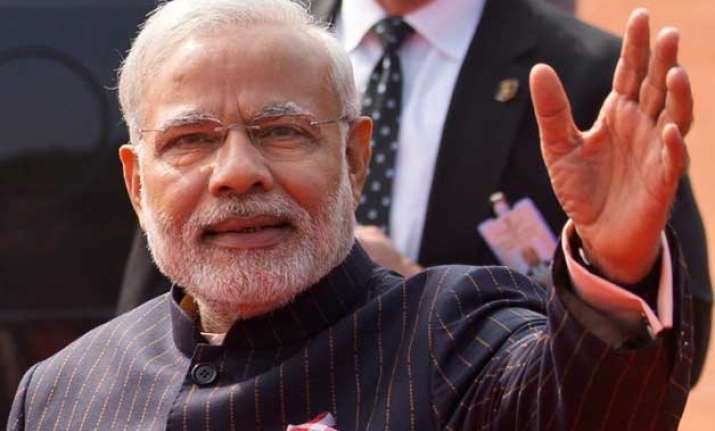 New Delhi: Prime Minister Narendra Modi will will be visiting Seychelles, Mauritius & Sri Lanka from 10th to 14th March. This would be his first  abroad in 2015.
Modi will first visit Seychelles on 11th March where he will have bilateral discussions with President James Alexis Michel to strengthen maritime ties and enhance development cooperation.
Next he will visit Mauritius on 11th and 12th March where he will be the Chief Guest at the National Day celebrations. The Prime Minister will have extensive meetings with Prime Minister Anerood Jugnauth to further enhance special and unique relations  between the two countries.
 
On 13th - 14th March Modi will visit  where he will have meetings with President Maithripala Sirisena and other senior leaders across the political spectrum.
The visit will provide opportunities to build on the close contacts at the highest political level and enhance mutual cooperation and understanding on major issues of common interest.
The visit of the Prime Minister to friendly maritime neighbors is reflective of India's desire to further strengthen ties in the Indian Ocean region.