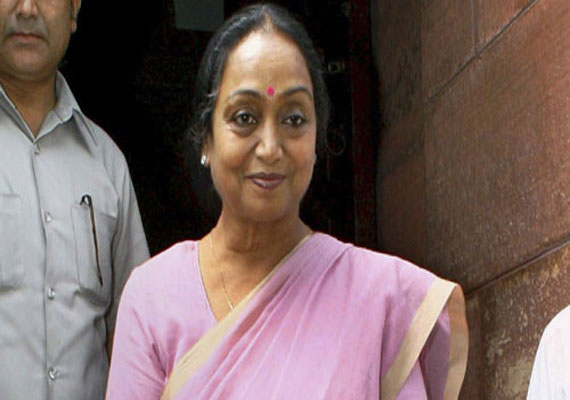 New Delhi: The issue of the pepper spray incident in the Lok Sabha, which saw widespread outrage and condemnation, was on Sunday referred to the Privileges Committee that has got punitive powers.
The decision was taken by Lok Sabha Speaker Meira Kumar.
"The Speaker has referred the matters relating to incidents that happened in the Lok Sabha, on February 13, to the Committee of Privileges of Lok Sabha for examination and report," a Lok Sabha Secretariat release said.
The 15-member Committee, headed by senior Congress leader P.C. Chacko, has power to take punitive measures which include recommending imprisonment and even expulsion among others.
In a new low in India's parliamentary history, pepper spray was used in the Lok Sabha resulting in hospitalisation of three MPs following a ruckus over introduction of the Telangana bill after which 16 Seemandhra MPs were suspended.
The Speaker had expressed anguish over the incidents saying it has "shamed the country and Parliament" and called it a "blot".
Unprecedented pandemonium broke out in the House when expelled Congress member L. Rajagopal, an industrialist and opposed to the division of Andhra Pradesh, brought a canister from which he sprayed pepper.