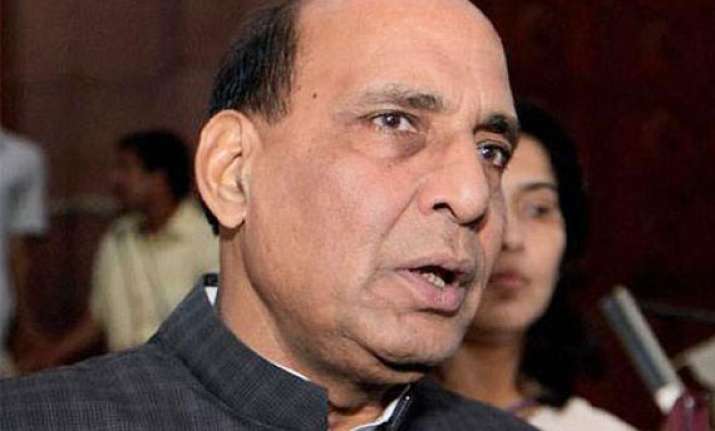 New Delhi: Bharatiya Janata Party (BJP) president Rajnath Singh Monday said he believed the serial blasts in Patna were an act of terror.
"The kind of incident that happened in Patna, I believe it is due to terrorist activities," Rajnath Singh said Monday.
"The incident is unfortunate, certainly there were intelligence and security lapses, because of which the incident occurred," he said.