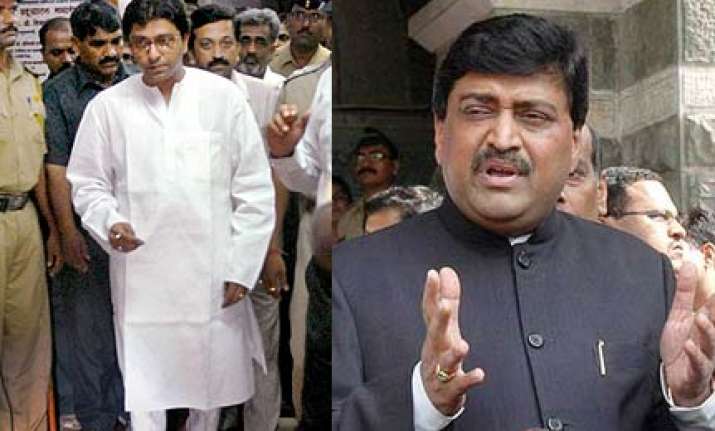 Mumbai: MNS chief Raj Thackeray on Wednesday said action should be taken against chief minister Ashok Chavan if he was "really involved" in the Adarsh Society scam.
"Only a section of the media wants Chavan to resign in the wake of the scam and it is not a valid reason. Newspapers should not decide that. If the chief minister was really involved in the scam, then he should only go," Thackeray told reporters here.
Action should be taken against people who were involved but the kind of coverage media is giving is very confusing, Thackeray said. "It is difficult to understand the exact status," he added.
It is also important to see what stand Opposition parties are taking on the issue, he said.
When asked if action should also be taken against bureaucrats involved in the scam, Thackeray said: "It is very unfortunate that no action is usually taken against bureaucrats. They only get transferred. Action has to be taken against them," he said.