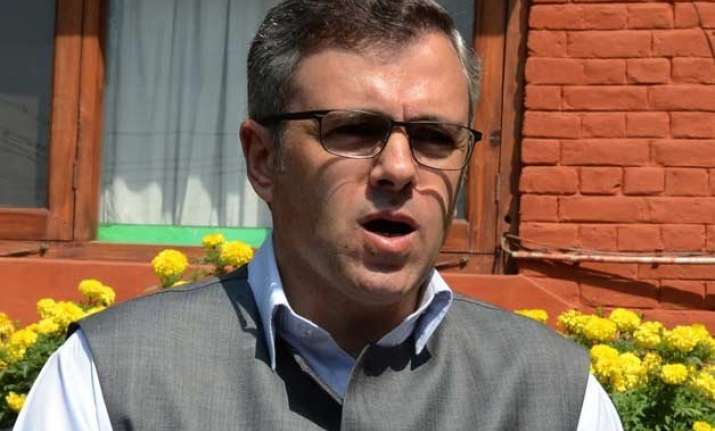 Srinagar: Former Jammu and Kashmir Chief Minister Omar Abdullah today urged the state government to take all possible measures to ensure prevention of loss to life and property in the Valley in the wake of flood situation.
"The administration should take all possible measures and work in close coordination with the locals to ensure that any loss to life and property is prevented at all costs," Omar said.
He visited several areas of his assembly constituency Beerwah and Srinagar to take stock of the flood situation.
Omar was accompanied by local party workers and senior citizens who apprised him of the problems they were facing due to the incessant rains that had inundated various areas and posed a threat to life and property, a party spokesman said.
"Locals informed the NC's working president that despite their repeated attempts to reach the administration, no senior government authority had visited the adversely affected areas," the spokesman said.
Omar also asked the government to ensure that embankments of Jhelum and its tributaries were monitored round-the-clock.