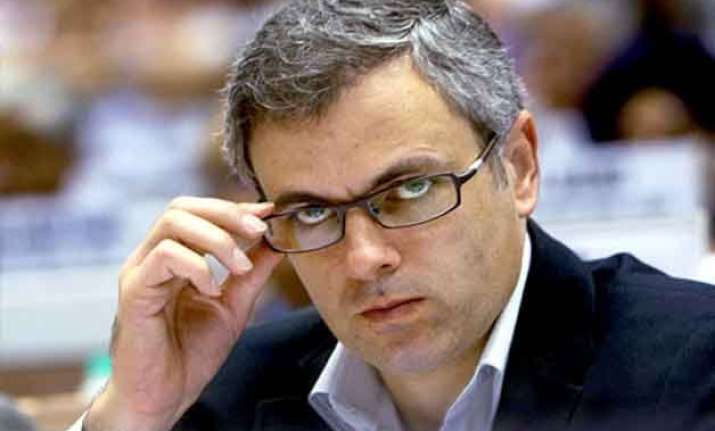 Srinagar: Former Jammu and Kashmir chief minister Omar Abdullah today questioned the state government's decision to withdraw the circular on according the state flag sanctity , saying the order was "correct" and "timely".
"Why on earth would they withdraw the order? The order was correct & timely," Omar wrote on twitter.
The working president of opposition National Conference also asked Chief Minister Mufti Mohammad Sayeed about his statements about standing up to the BJP, RSS and Centre.
"What was that about standing up to the BJP/RSS/Centre Mufti Sahib?" he asked.
Under fire from political parties, the Mufti Mohammad Sayeed government today withdrew the controversial circular asking constitutional authorities to maintain the sanctity of the state flag, saying it was not approved by a "competent authority".