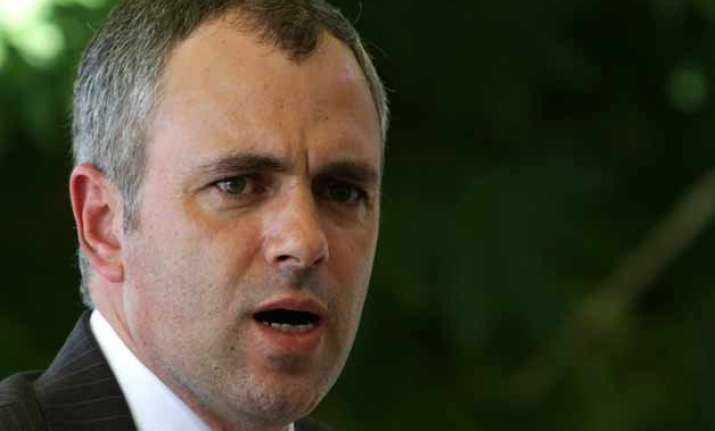 Srinagar: Former Jammu and Kashmir chief minister Omar Abdullah today sought explanation from the Centre for the delay in giving relief package to flood victims as the state was now under its direct rule.  
"Dear Govt. Of India, now that you are directly ruling J&K, can you please tell us why package for flood victims' relief is being held up?" Omar, who is the working president of National Conference, posted on Twitter.  
The previous state government, which was headed by Omar, had submitted a memorandum of losses to the tune of Rs 44,000 crore to the Centre.
The Centre has maintained that the proposal was under examination but no package has been announced even after four months of floods that caused widespread destruction to private and public infrastructure.