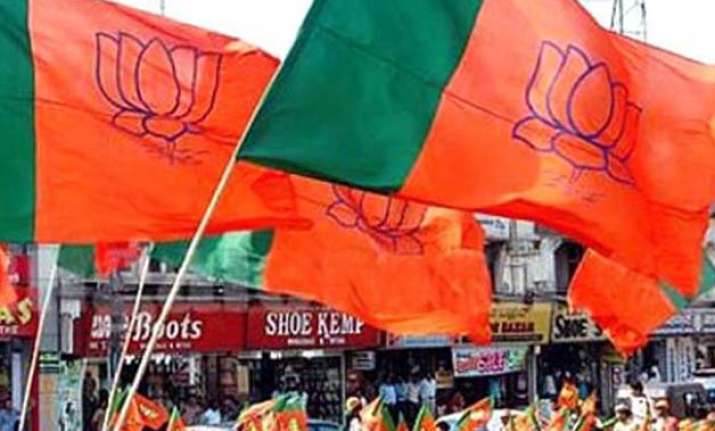 Bhubaneswar: With two days to go for the maiden Odisha visit of BJP President Amit Shah, party leaders Sunday expressed optimism that the high profile tour would help rejuvenate the organisation in the state.  
Preparations were in full swing for Shah's visit beginning January 6 as the state party unit rolled out three "Prachar Raths" here today to inform people about the "Mahasangram" campaign to be launched by the party chief.  
The raths displayed posters of the party's campaign aimed at ousting the BJD government by highlighting the series of "mega scams that rocked the state" during its rule.  
"The three Raths will move across the state capital requesting the people to attend Amitji's meeting on January 6 in large numbers," state party spokesman Sameer Mohanty said, adding, the three raths would cover three assembly segments of Bhubaneswar North, Bhubaneswar Madhya and Bhubaneswar Ekamra.  
"Around two lakh people are expected to attend the meeting to be addressed by Amitji," he said.  
Voicing similar optimism, another senior leader Sajjan Sharma said Shah's visit would certainly give a big boost to BJP's prospects and revitalise the organisation considerably to enable it to take on the ruling BJD.