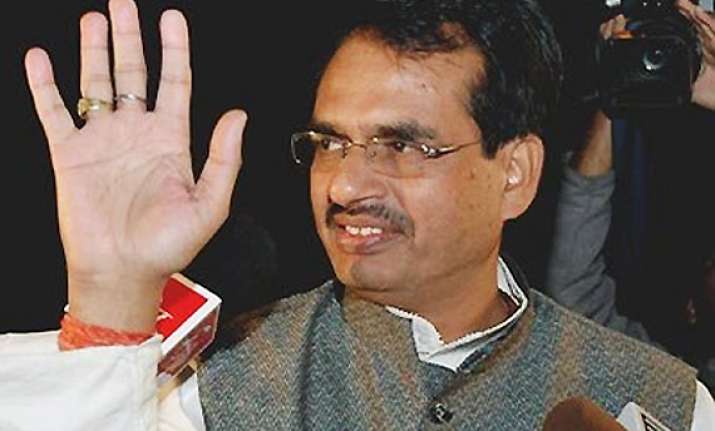 Bhopal, Nov 27: Ahead of the discussion on the no-confidence motion moved against his government by the Opposition Congress in the state Assembly, Madhya Pradesh Chief Minister Shivraj Singh Chouhan today said he was neither concerned nor worried about it.

"There is absolutely no need to worry about such no-confidence motions," Chouhan told PTI. The chief minister said earlier such motions used to be introduced in the state assembly each year.

"This time the Congress has been late in bringing in the no-trust motion as it is has come after a period of eight years," he said referring to the first such motion moved against the BJP government last Monday, which has been ruling the state for the second consecutive term.

The motion was moved by the Leader of Opposition Ajay Singh and was admitted by the Speaker Ishwardas Rohani who scheduled it for discussion on November 28-29.

BJP enjoys strength of 146 members in the House of 231 followed by 66 legislators from the Opposition Congress. BSP, Bhartiya Jan Shakti Party (BJS) and SP each have 7, 5 and 3 members respectively, besides 3 independent MLAs, while 1 member is nominated.

Chouhan said the opposition could make constructive suggestions during the debate on the no-trust motion.