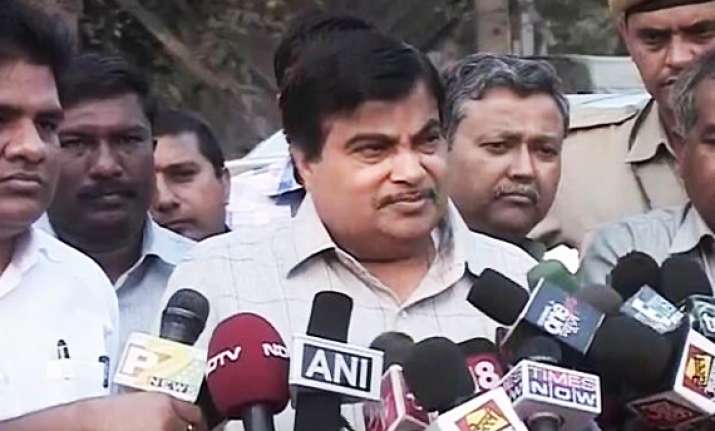 New Delhi, Feb 9: The BJP today denied it had exerted any pressure on Karnataka Advocate General B V Acharya to resign from the post.

"There is no such thing, we have not put any pressure on anyone," BJP President Nitin Gadkari said.

When specifically told during a Press Conference that Acharya had said he had resigned from the post because of BJP's "influence", the party chief reiterated, "I have made it clear that we have not removed anyone or pressurised anyone."

Karnataka Advocate General B V Acharya, who is also the Special Public Prosecutor in the disproportionate assets case against Tamil Nadu Chief Minister Jayalalitha, had yesterday forwarded his resignation letter to Chief Minister D V Sadananda Gowda.

Acharya had later said there had been a demand that he should not hold both posts of Special Public Prosecutor and Advocate General.

A Public Interest Litigation had also been filed in the Karnataka High Court recently challenging the legality of Acharya holding two positions.