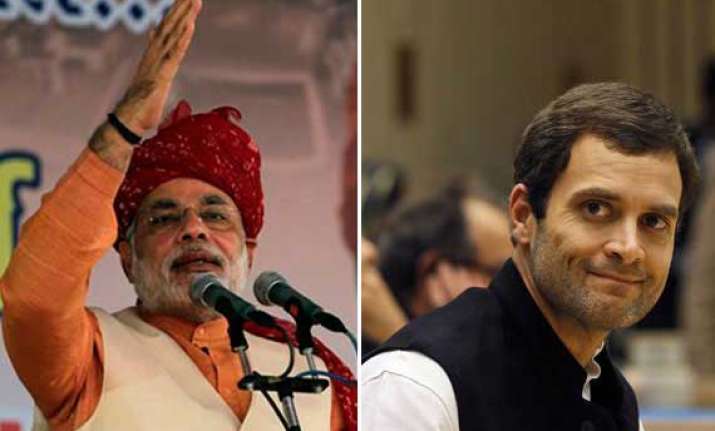 Varanasi: BJP today made light of Rahul Gandhi's roadshow here saying there is no "personal fight" between him and Narendra Modi and both had the right to campaign for their candidates.
"I don't think Rahul Gandhi has come here personally to defeat Modi and it is his right to campaign for Congress candidate and Modi had also gone to Amethi for campaigning for BJP candidate there," senior party leader Amit Shah said.  Modi had campaigned for BJP candidate Smriti Irani ahead of polls in Amethi, from where Rahul Gandhi is in fray—thus breaking an informal code of top BJP leaders staying away from the Gandhi bastion.
Therefore, Rahul's massive roadshow today in Varanasi is being seen as a retaliation measure on the part of the Congress.
However, the BJP's general secretary reiterated party's demand for removal of returning officer of Varanasi for denying permission to a Modi rally two days ago.  "Things may not change even after appointment of a special election observer, as long as local officers remain the same," he said.