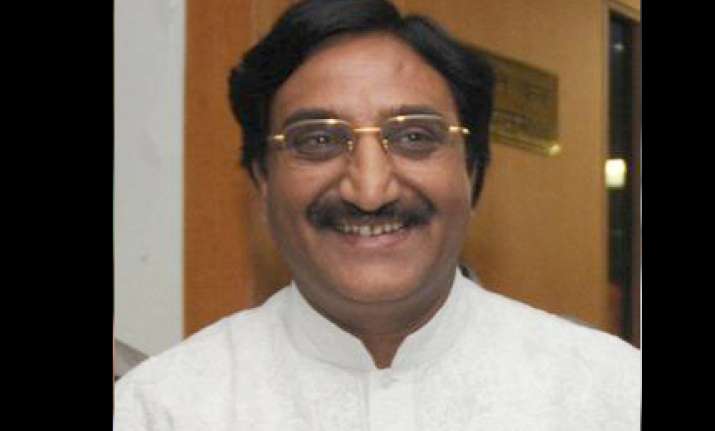 For a change, Uttarakhand Chief Minister Ramesh Pokhriyal Nishank donned the role of a teacher again after about two decades. 
Nishank, a former Saraswati Shishu Mandir teacher, took lecture of the ruling BJP MLAs and leaders at state party headquarters in Dehradun last night. 
The 50-year-old chief minister addressed newly appointed state parliamentary secretaries, heads of state-run corporations and committees on maintaining party's discipline. 
The party's prospects in 2012 assembly elections were also discussed. 
Seven MLAs were appointed parliamentary secretaries and 25 others including legislators and leaders were given ministerial-level ranks which BJP describes as "Daytivadhari" (responsibility-holders). 
"We want to achieve our goal for the mission 2012 and our party workers and leaders are important in this direction," Nishank said. 
Ajay Bhatt, who was appointed advisor to the state health department, welcomed the move saying Chief Minister's endeavour to interact with the party leaders would boost the morale and prospects of BJP. 
Former Chief Minister B C Khanduri and state party president Bishan Singh Chufal were also present on the occasion. PTI