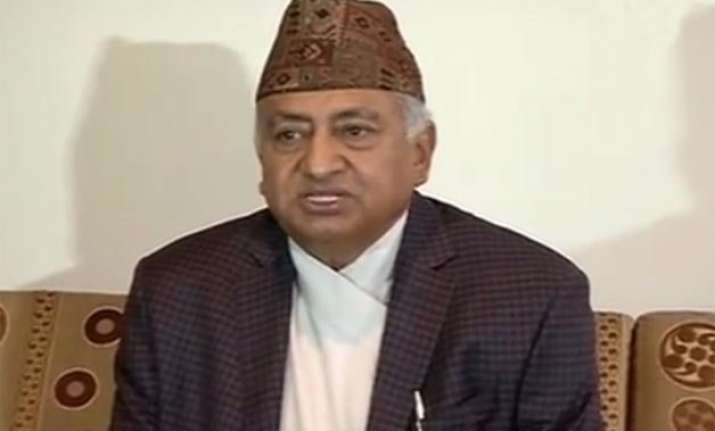 New Delhi: Nepal's Ambassador H E Deep Kumar Upadhyay today called on Delhi Chief Minister Arvind Kejriwal and discussed the situation in the Himalayan country after the devastating earthquake.
According to a statement by Delhi government, Upadhyay also thanked the Chief Minister and people of the national capital for sending relief to Nepal.
The Chief Minister offered further help for the victims of the quake, saying, "We can also provide treatment to the quake victims who are in Delhi in government hospitals." 
The Ambassador told Kejriwal that they required medical equipments - portable ventilators and X-ray machines, to which the Chief Minister agreed, an official said.
The Ambassador also sought help and cooperation from the government of Delhi in maintaining a database of the people of Nepal in India.
"The Chief Minister accepted it and directed the officials to do the needful. The Delhi government will provide Nepal with a software and hardware support to maintain the database of the people of Nepal in India," the statement said.
Upadhyay also told the CM that his anti-corruption crusade was a source of inspiration for the people of Nepal.