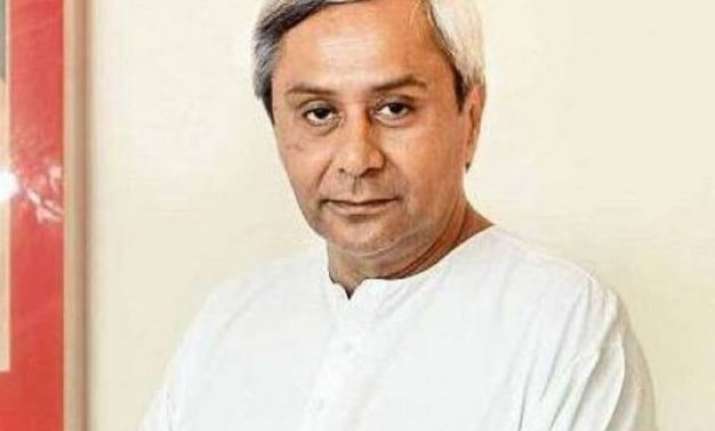 Cuttack: Odisha Chief Minister Naveen Patnaik flying to Ravenshaw University in Cuttack, barely 25 km from Bhubaneswar, today drew criticism from different quarters with the opposition Congress describing it as "expensive".
Patnaik flew by a six-seater chopper to attend the varsity's student union function. "Patnaik is probably the first chief minister who used a chopper to visit Cuttack, barely 25 km from Bhubaneswar... by road it takes 20 to 25 minutes," pointed out Congress leader
Suresh Mohapatra.
Patnaik's chopper ride to Cuttack was scheduled after an egg hurling incident on his car in Bhubaneswar on February 19.
The Chief Minister's vehicle was targeted by students and youth Congress activists when he was going to attend a students' union function at Utkal University.
"Based on an intelligence input, the Chief Minister was advised to use a chopper for visiting Ravenshaw University," a senior police officer in-charge of the CM's security said.