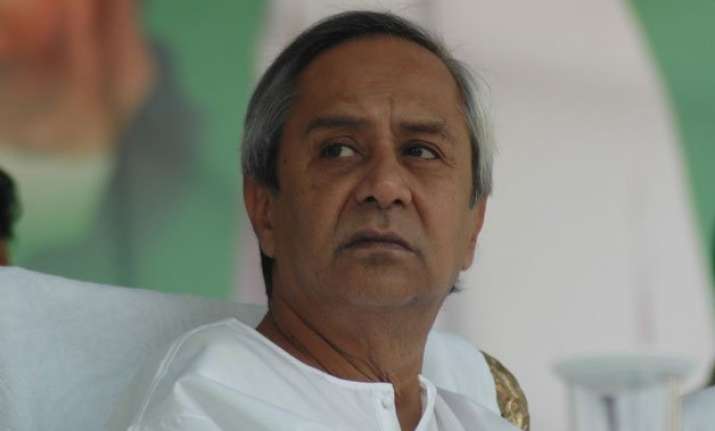 Bhubaneswar: With a special court summoning former Prime Minister Manmohan Singh in the coal block allocation case, the Congress and BJP today demanded that Odisha Chief Minister Naveen Patnaik be questioned.
"The CBI has the right to summon or question anybody if there is prima facie evidence in a case of corruption. But what I am surprised about is how the CBI forgot the role of Odisha chief minister in the whole episode," Leader of the Opposition Narasingha Mishra of the Congress wondered.
Stating that the former Prime Minister had already clarified that the coal block was allocated to Hindalco on the basis of Odisha chief minister's recommendation, Mishra said the probing agency should also look into the circumstances under which Patnaik made such a rcommendation.  
Odisha BJP state president K V Singhdeo said he was hopeful that Patnaik would also be examined by the CBI.  "No one can escape from the probe, be it the former prime minister or the chief minister," Singhdeo told reporters.
BJD spokesman Amar Satpathy, however, said in defence of Patnaik, "The chief minister had only recommended the case and it was the Centre which had the final say. We must understand the difference between a recommending authority and those responsible for the final decision." Patnaik had recommended to the central government allocation of Talabira-II coal block to Hindalco in 2005.