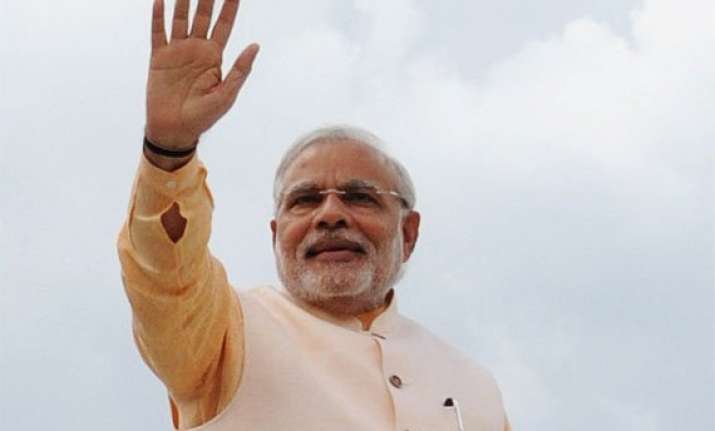 Agartala: Prime Minister Narendra Modi will today inaugurate 726 MW gas based thermal power project at Palatana in Gomati district of Tripura. This is the second unit of thermal power project.
 
Five days back, ONGC Tripura Power Company (OTPC) Chairman cum Managing Director S K Dubey had said, "Prime Minister will inaugurate the second unit of Palatana project on December 1. We'll start its generation from November 28 as trial"
 
"The generation of power from the second unit will continue for seven to eight days and then it will be closed for cooling. The commercial production will be started from January next," Dubey told reporters here.
 
The north eastern states would get its share and the rate of selling power would be decided by the Central Electricity Regulatory Commission (CERC), he said.
 
Prime Minister Modi has been in the Northeast for the past three days now where he addressed the country's top police chiefs, dedicated a train line from Meghalaya to Assam.
 
Today he will commission a power project in Tripura and inaugurate a festival each in Nagaland and Manipur.
 
Before leaving for Northeast, the Prime Minister had tweeted, "India will not develop till the northeast develops."