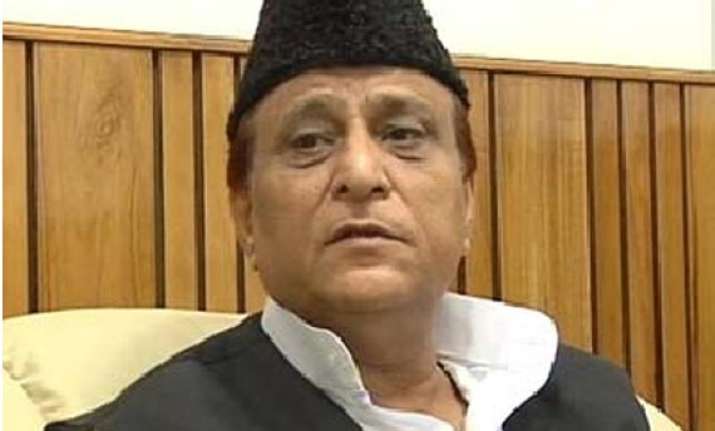 Rampur (UP): Days after BJP made overtures to Muslims, Uttar Pradesh minister Azam Khan said the community can think of extending support to the party if it vows to rebuild Babri mosque at the same venue, and apologise for Gujarat riots.
"If pardon is granted in heinous crime like demolition of Babri mosque just by uttering the word 'mafi', then Constitution, law, courts and police stations would become useless entities," Khan said yesterday.
He was addressing reporters at university campus here.