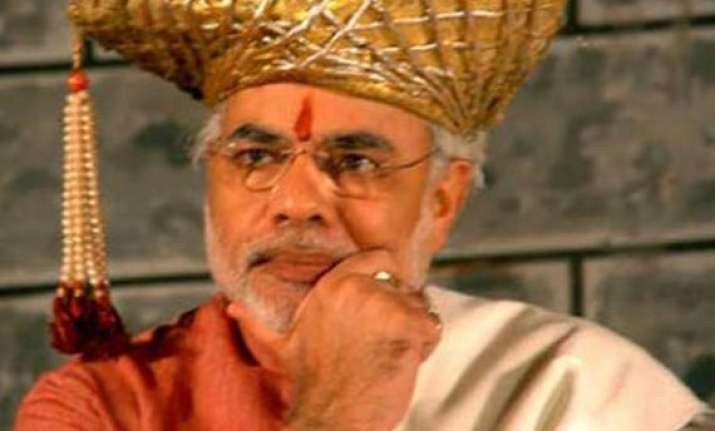 New Delhi: BJP prime ministerial candidate Narendra Modi's controversial political journey and secretive personal life has provided literary fodder to many authors to write on his "charismatic" personality and "controversial" past and books on him have been hot sellers in the past year.
This is largely because the meteoric rise of the 63-year-old up the political ladder is an incredible story after humble beginnings as a six-year-old tea vendor and his questionable role in the 2002 Gujarat riots.
This wider spectrum of information has whetted the appetite for stories on Modi, leaving behind his competitors for the country's top post, especially Congress vice president Rahul Gandhi, whose political ideologies are still seen with scepticism.
While there is no dearth of books on the Gujarat chief minister - online store Flipkart throws up 42 book results - the scion of Nehru-Gandhi dynasty has just a handful of books written on him.
"Modi has had a controversial political career, and not much has been written about him. With elections around the corner and he being billed as a prime ministerial candidate, you can't ignore him," Kingshuk Nag, the author of "The NaMO Story: A Political Life", told IANS.