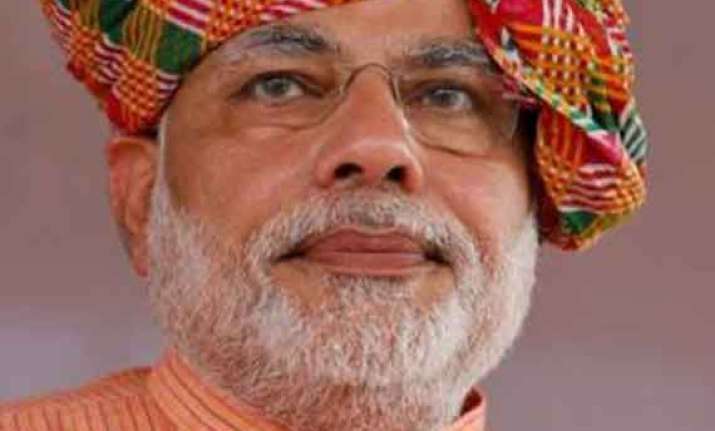 Tirupati: BJP Prime Ministerial candidate Narendra Modi today offered worship at the famous hill shrine of Lord Venkateswara near here.
Modi, accompanied by TDP President N Chandrababu Naidu, offered prayers this morning.
Janasena founder, Pawan Kalyan, actor-turned-politician and brother of Union Minister Chiranjeevi, was also with the two leaders at the temple.
Temple sources told PTI that they were in the temple for about 20 minutes.
Before leaving the shrine, temple priests, amid chanting of vedic hymns, invoked divine blessings on Modi.