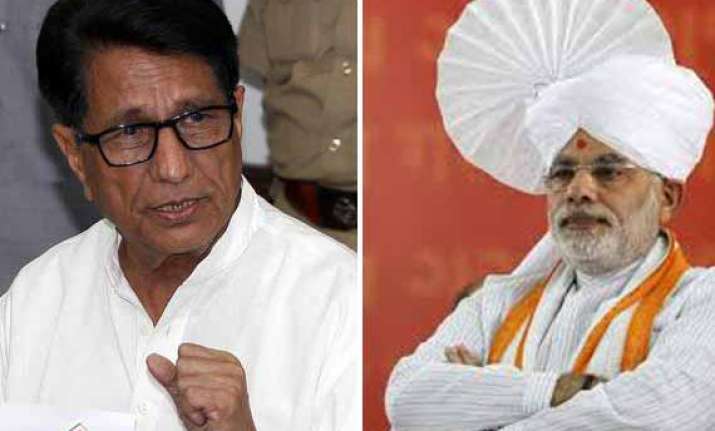 Mathura: BJP President Rajnath Singh today filed his nomination papers from the prestigious Lucknow Lok Sabha seat in Uttar Pradesh.
Singh, who is a sitting MP from Ghaziabad, filed his nomination papers before the District Magistrate and District Elections Officer Raj Shekhar.
The BJP president filed four sets of papers proposed by Lucknow MP Lalji Tandon, city mayor Dinesh Sharma, former mayor S C Rai and senior counsel of the High Court, L P Misra.
Tandon and Rai had previously been proposers for former Prime Minister Atal Bihari Vajpayee when he contested from the same seat.