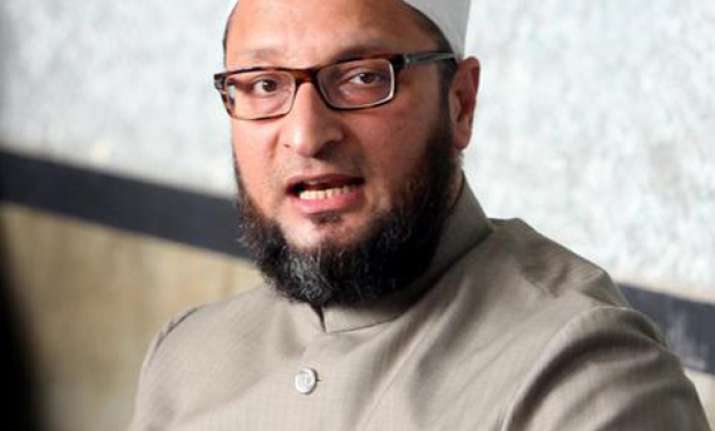 Hyderabad: The Majlis-e-Ittehadul Muslimeen (MIM) will have no electoral alliance with any party in the assembly and Lok Sabha election in Andhra Pradesh, its chief Asaduddin Owaisi said.
He told reporters after filing nomination for Hyderabad Lok Sabha seat Thursday that the MIM would go alone in the election.
The Congress and the Telangana Rashtra Samithi (TRS) both are keen to have an alliance with the MIM.
The MIM has already announced candidates for seven assembly constituencies in Hyderabad. It replaced two of the seven sitting legislators.
The party, which so far remained confined to its stronghold of Hyderabad, this time plans to field candidates in the districts of both Telangana and Seemandhra.