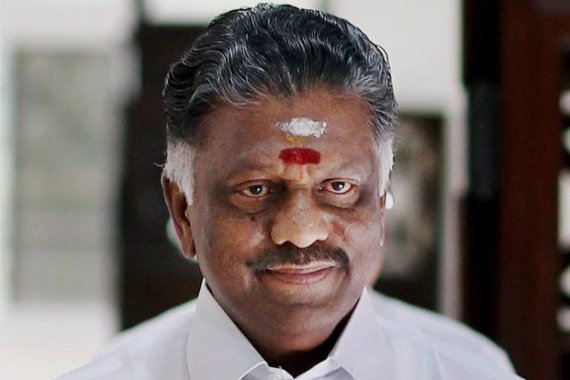 Chennai: Defending the decision to increase the price of milk by Rs 10 a litre, which has stirred a political storm in Tamil Nadu, ruling AIADMK today described the move as "unavoidable" and a bitter pill which will protect 23 lakh dairy farmers.
"It is not possible to drive out fever without giving a bitter pill. Similarly, to protect the lives of 23 lakh dairy farmers, the decision to hike milk price was unavoidable," the AIADMK said in a write up, in verse form, published in its Tamil daily "Namadhu MGR" today.  
On October 25, the Tamil Nadu government announced a hike in Aavin (Tamil Nadu Co-operative Milk Producers Federation) milk price by Rs 10 per litre. The milk procurement price was also increased by Rs 5 a litre to Rs 28.  The price of milk will be Rs.34 a litre effective November 1.  
Chief Minister O Panneerselvam said that his government was forced to hike the price owing to several factors including rise in input costs. Despite the increase, the price of "Aavin" milk will continue to be less than that of private brands, he had argued.
However, the opposition parties including the DMDK and the DMK have begun protests seeking rollback of increase.  Defending the decision, the AIADMK listed rise in cost under heads including the manifold increase in maintenance and fuel cost.
Arguing that the hike in price was not "additional profit" to the government, the party said it was done for the sake of poor dairy farmers.
The cost of milk in BJP-ruled Rajasthan was Rs 44 and that of water was Rs 26 in Gujarat, the party claimed without mentioning the quantity vis-a-vis rate.  Citing the free supply of rice through PDS outlets to the people, the AIADMK said people's conscience knew all these things and the attendant circumstances that led to the hike.  Hitting out at political rivals in snide references, the AIADMK said they were raking up the hike issue only for political expediency.