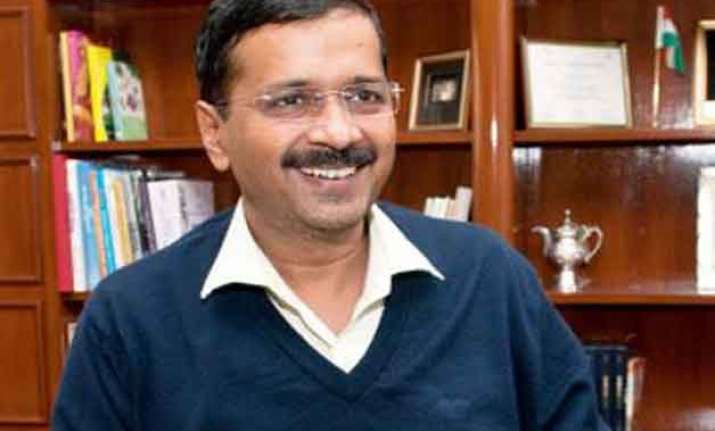 New Delhi: The Home Ministry has initiated the process of appointing the next Chief Secretary of Delhi by sending a panel of three senior IAS officers to the city government after finding that the only name given by Chief Minister Arvind Kejriwal was too junior to hold the top position.
Official sources said Kejriwal had yesterday requested Home Minister Rajnath Singh to do the needful for appointing 1984-batch IAS officer RS Negi as the Chief Secretary of Delhi to succeed incumbent DM Spolia, who retires tomorrow.  
However, Negi was found to be too junior to hold the top bureaucratic post in Delhi as there are nearly a dozen officers senior to him still serving in different capacities.  The Home Ministry is waiting for a response of the Delhi government on the issue, sources said.
The Home Minister is said to be ready to accommodate the request of Kejriwal but service rules are coming in the way, forcing his Ministry to send the panel of three IAS officers, sources said.
"We will see how to find the way out as we know that it is the Chief Minister's prerogative to select the Chief Secretary. But the rules are paramount," they said.
Negi is currently serving as the Chief Secretary of Arunachal Pradesh.