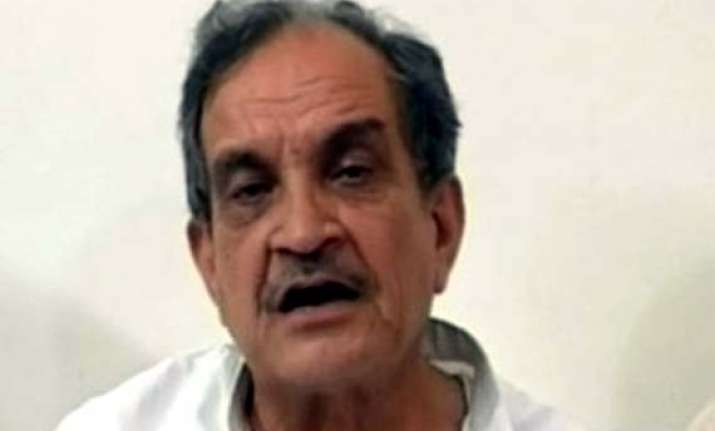 Ambala:  Haryana Congress MP Chaudhary Birender Singh, who had earlier kicked up a row with his 'Rs 100 crore for a Rajya Sabha seat remark', on Sunday said there are many people who have made billions through politics.
"Nowadays, if somebody does not find anything else to do, then the best profession (dhanda) is politics. If people fail in business, in government jobs, cannot become a good engineer, doctor or lawyer, then they join politics.
"And many of them succeed in such a way, they play not in millions but in billions and try to crush the right people in politics," Rajya Sabha MP Singh, a known detractor of Haryana Chief Minister Bhupinder Singh Hooda, said at a gathering here.