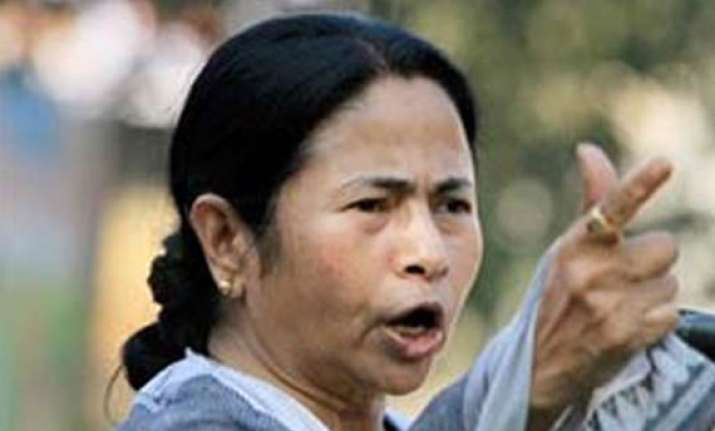 Kolkata: West Bengal Chief Minister Mamata Banerjee has delivered a stern message to her team - "perform or perish". In a review meeting of all the departments earlier this week, Banerjee pulled up the "non-performing" ministers and bureaucrats, asking them to deliver or face the music.
The Trinamool supremo, who earlier in the month rubbed shoulders with top business honchos in a summit in Mumbai, made clear her displeasure over the handling of departments related to industry, information technology and infrastructure.
Ever since coming to power in the state, Banerjee has been keen to shed the tag of anti-industry she earned after leading sustained and violent peasant movements against "forcible land acquisition" for industrial projects during the previous Left Front rule.
Despite some high-profile business meets, the Banerjee regime has often been ridiculed by rival political parties for its "failure to attract big ticket investment".
At the "successful" Mumbai meet, Banerjee had assured the Who's Who of the business world about the "advantages of investing in Bengal". But she was livid at the slow progress both in the IT as well as urban development fronts back home.
"If you can't do it you are free to quit," Banerjee reportedly told one of the ministers concerned.
Banerjee is said to have told two other ministers that if they could not do their work in time, she would herself "do the work".