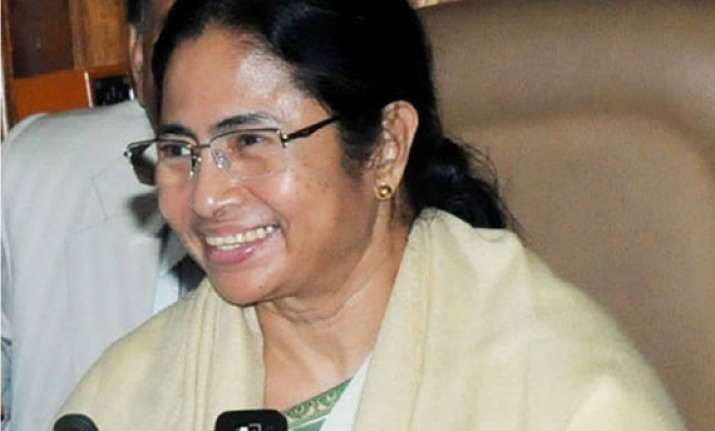 Kolkata: West Bengal Chief Minister Mamata Banerjee Saturday sought to defend the administration's inability to ensure speedy trial of pending rape cases, saying it was not in her purview when a court will give a verdict.
"Some people are saying Bengal cannot do what Maharashtra can do. I want to say it is wrong. It's a lie. I would have no problems if facts were reported, but what has been reported is misleading," Banerjee told mediapersons here.
She was reacting to a media report about the pendency of several high-profile rape incidents, including the Park Street, Kamduni and Madhyamgram cases when a court in Mumbai convicted rapists in two cases within seven months of those taking place.
"What can we do if the family members move to a higher court or roam around going to different courts or to the President?
When a court will give judgment, it's not in my purview," said Banerjee referring to the family members of a rape and murder victim in Kamduni in North 24 Parganas district, who met President Pranab Mukherjee seeking death penalty for the culprits.