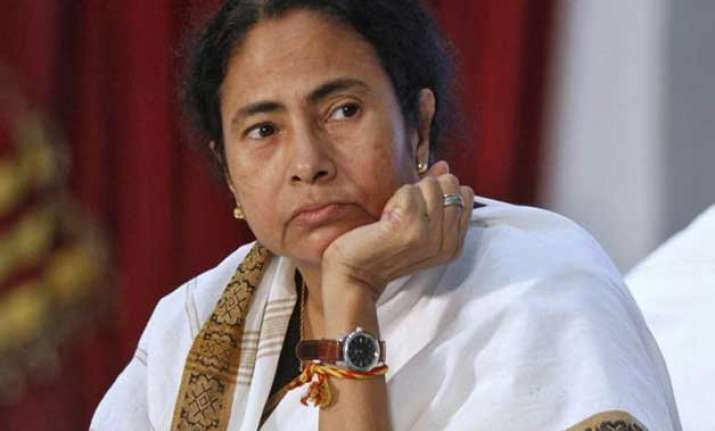 Burdwan (WB): All India Trinamool Youth Congress National President Abhishek Banerjee today said West Bengal Chief Minister Mamata Banerjee is known for her simple and spartan life style.
"If you compare Narendra Modi's lifestyle and the way of living of Mamata Banerjee you will yourself see the yawning difference. Mamata Banerjee hasn't changed in all these years, she still lives in her tiled modest dwelling in Kalighat area," Abhishek Banerjee said at a public meeting at Memari in Burdwan district.
Asserting Mamata Banerjee is committed to the people of Bengal, Abhishek said, "A people's leader who leads a simple and honest life can't be intimidated by the bogey of CBI, ED probe."
Accusing Modi of conspiring to sell India to US, Abhishek said, "But TMC won't allow that to happen." Abhishek, who was campaigning for the 16 TMC candidates in Memari Municipalty polls on April 25, asked the voters to "Consider every contestant as the representative of Mamata Banerjee."
Other senior TMC leaders were also present at the public meeting.