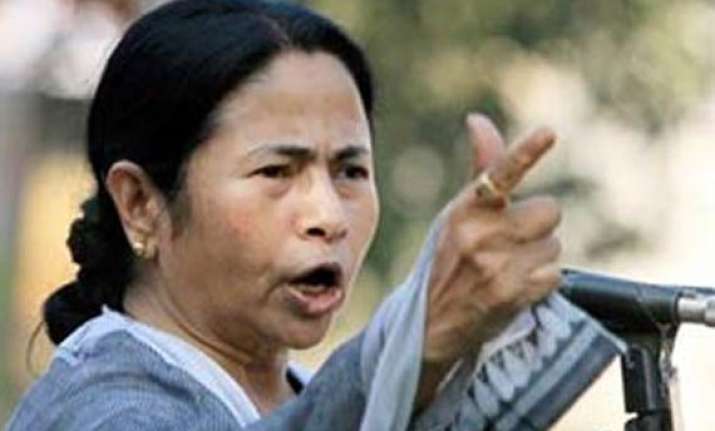 Kolkata: Condemning the centre's decision to raise the expenditure limits for the Lok Sabha polls to a maximum of Rs.70 lakh and a minimum of Rs.54 lakh, West Bengal Chief Minister Mamata Banerjee Friday said the move will encourage corruption.
"I am not only surprised but also shocked to see the attitude of the outgoing government on such important policy matter.
"It is a long pending demand for state funding for election expenditure as part of electoral reforms. Instead, the central government has decided to increase the poll expenditure limit," Banerjee said on a social networking site.