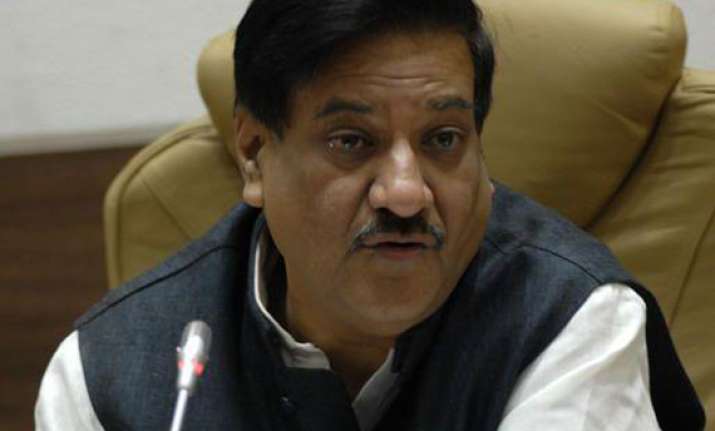 Mumbai, Jun 9: Alluding to the impasse over the Pension Bill, which the Union Cabinet deferred on Thursday following reported opposition from Trinamool Congress, Maharashtra Chief Minister Prithviraj Chavan on Friday said that even "a small political formation is able to veto the policy".
"Take recent events, not FDI, but in the pensions reform, some halting steps were taken. Somebody vetoed. And a very small party now, a small political formation, is able to veto policy," Chavan said.
He, however, did not name Trinamool Congress.
The Chief Minister was speaking at a conference here, which was attended by Deputy Chairman of Planning Commission Montek Singh Ahluwalia.
"There is also a question of political stability...  keeping a government going or not, not forcing an election if it comes to that.
"One has to weigh the consequences of a harsh policy decision which is opposed by many. That's the politics of economic reforms," Chavan said.